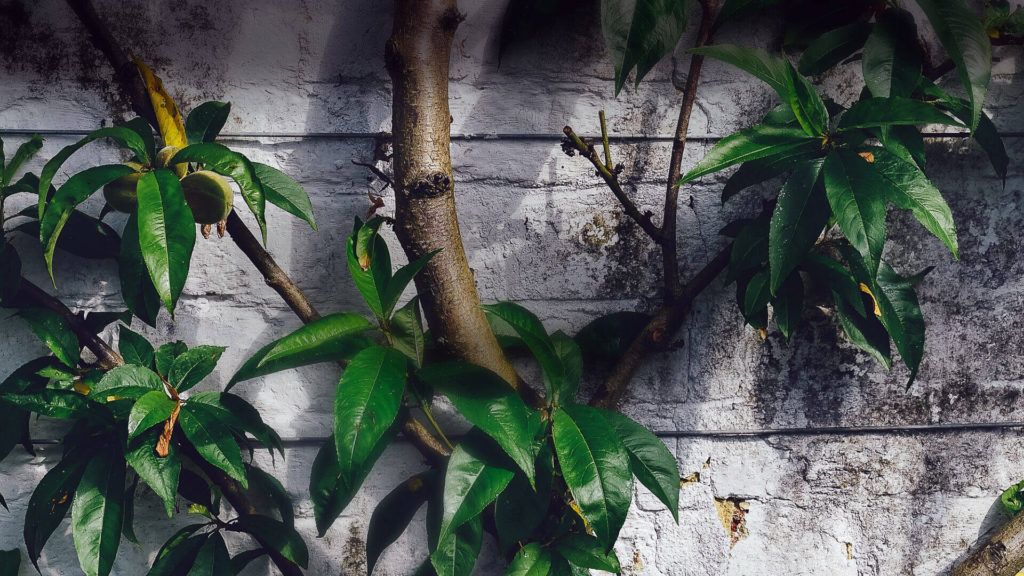 Geosinte
We are a digital agency, based in Mexico.
We work with creative companies around the world
to meet their full range of digital needs.
Explore Geosinte
What We Do
Services
All of your digital and design services
in a single, full-service team.
Development
Building sleek and adaptable websites and apps, tailored to your business needs.
Branding
Find your unique voice through design, photography, and video.
Content
Crafting dynamic online content to better reach your audience.
" We believe that each project is an opportunity to build a relationship, not just a transaction. "
- Caroline Kamm, Co-founder
" Whether a family business or an international start-up, our team is ready to take each project to their next level. "
- Ricardo Martinez, Co-founder
Ready To Collaborate?
Get In Touch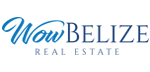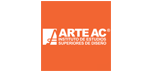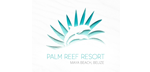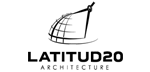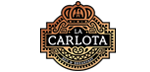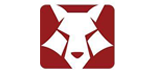 " Geosinte has created a powerful web presence for our company in the Caribbean. WowBelize has grown into a mature company with Geosinte's expertise!"
Chris Appelbe — WowBelize
CEO
" Geosinte ha creado mas de tres sitios para mis proyectos personales y profesionales, mis contactos saben que les recomendare Geosinte una y otra vez."
Israel Reyna — La Carlota
Founder
Get in touch
+1 505-559-4599
info@geosinte.com
Privada Manchester 6409, Monterrey, NL